LODIGROUP
Formulator, manufacturer, distributor of chemical, alternative and connected pest control solutions. For 40 years, LODIGROUP has established itself as a major actor in Public Health, specialist in pest control. Our Urban Hygiene Division puts its expertise in insecticide, rodenticide and application solutions at the service of PCO's and citizens to ensure the preservation of a healthy environment.
To achieve this objective, we rely on the expertise of our sales teams, who provide personalized advice to our customers in the field every day. LODIGROUP International's experience allows us to offer our products to nearly 100 partners in more than 60 countries around the world.
Quality on a daily basis
Customer satisfaction is the cornerstone of our approach. LODIGROUP is certified ISO 9001: 2015 in order to guarantee optimal levels of quality and service and to provide you ever more reliable and efficient solutions.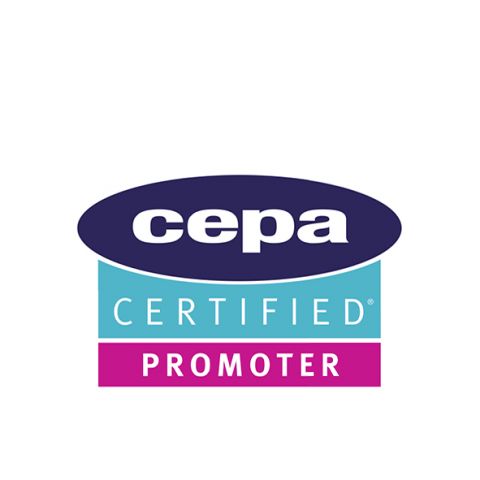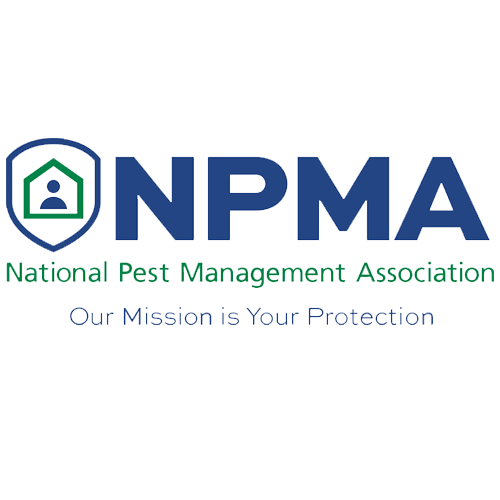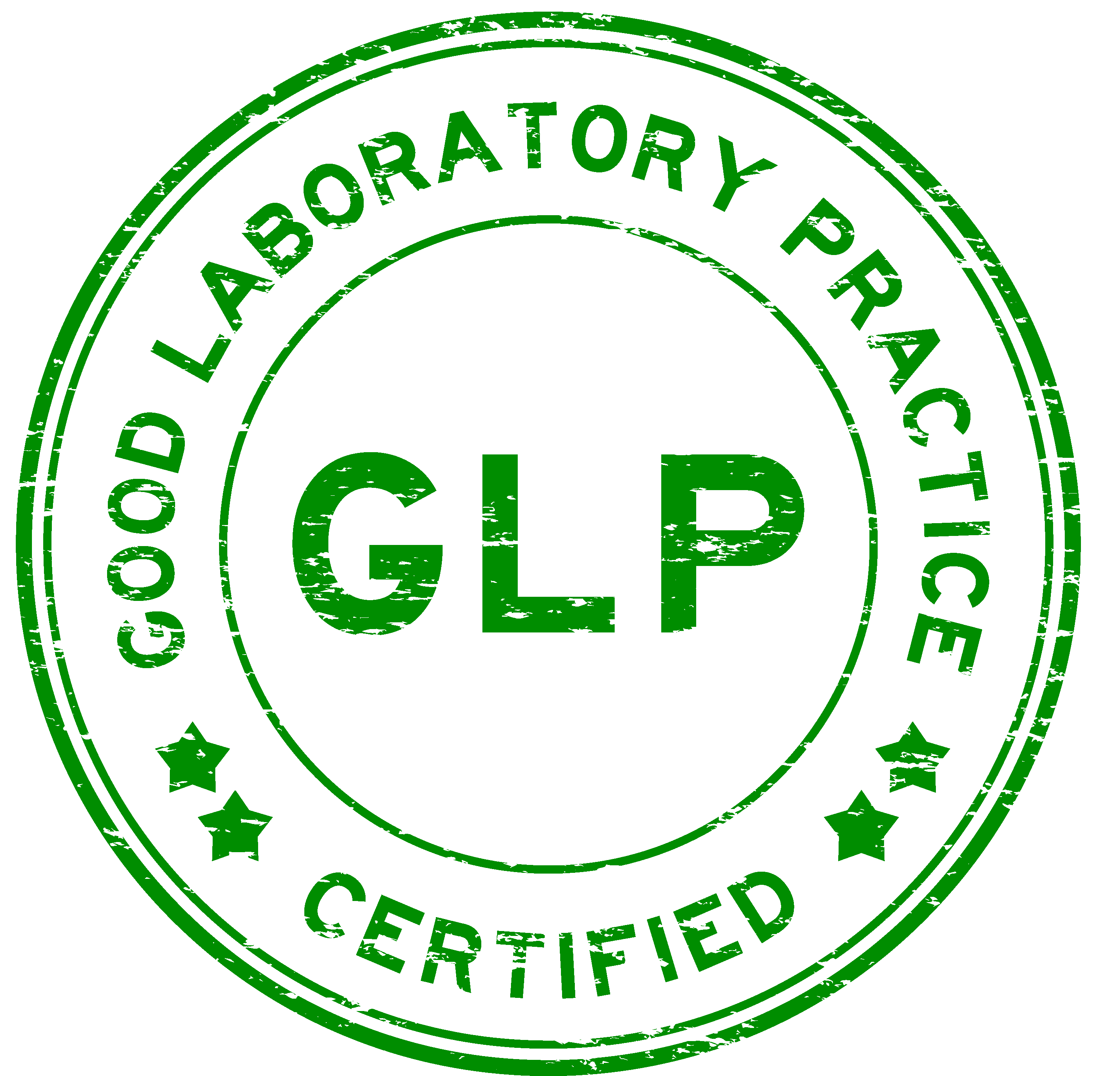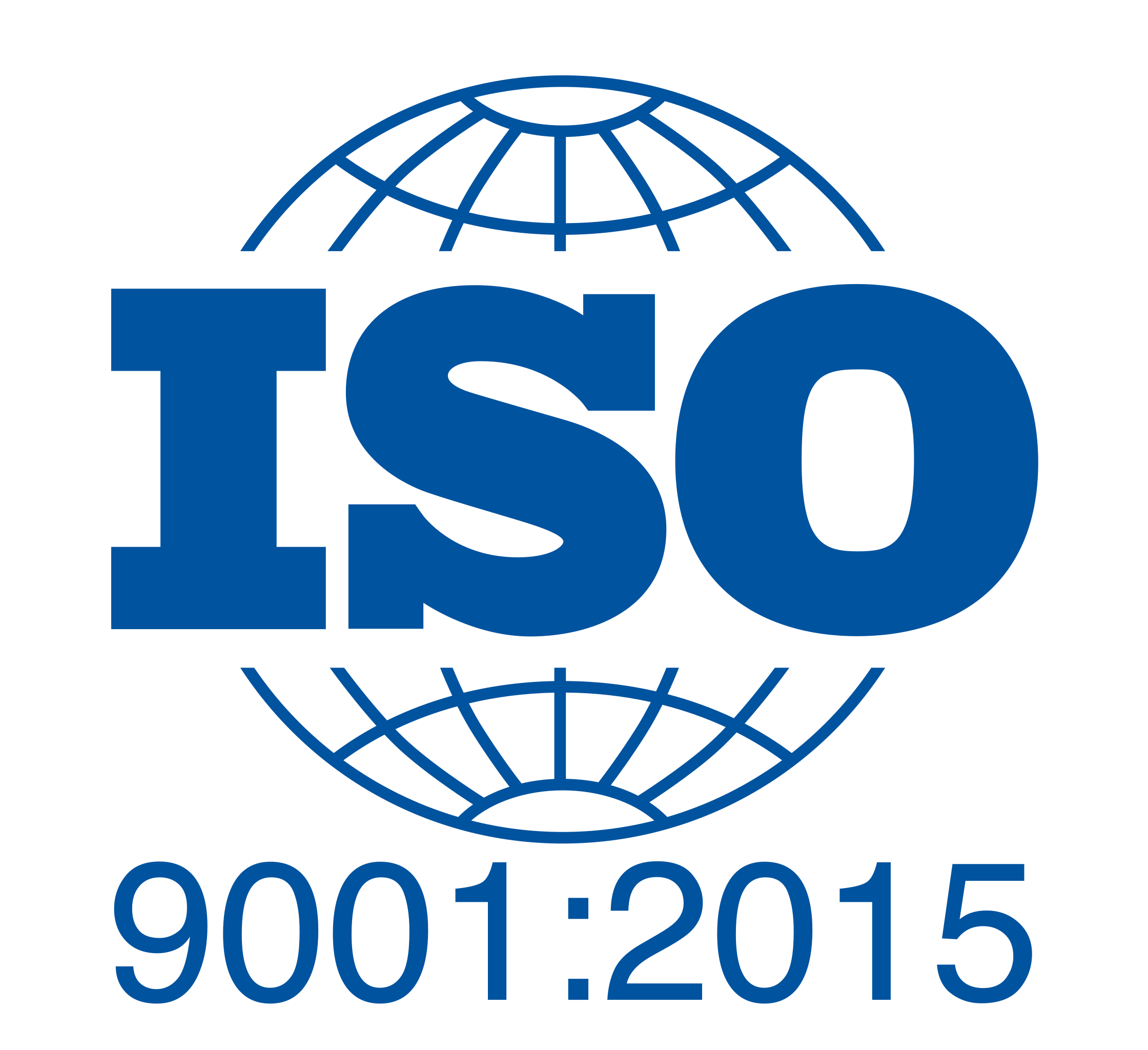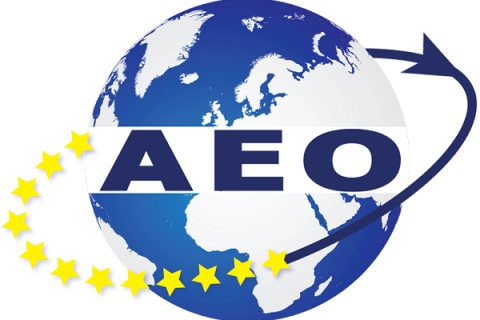 An international offer
Our International team offers a wide range of international solutions, with the aim of building long-term partnerships based on the creation of product portfolios adapted to the target markets. Today, we have some 600 products registered in the many countries where our solutions are offered, in strict compliance with regulations to ensure the sustainability of the offer set up by our partners.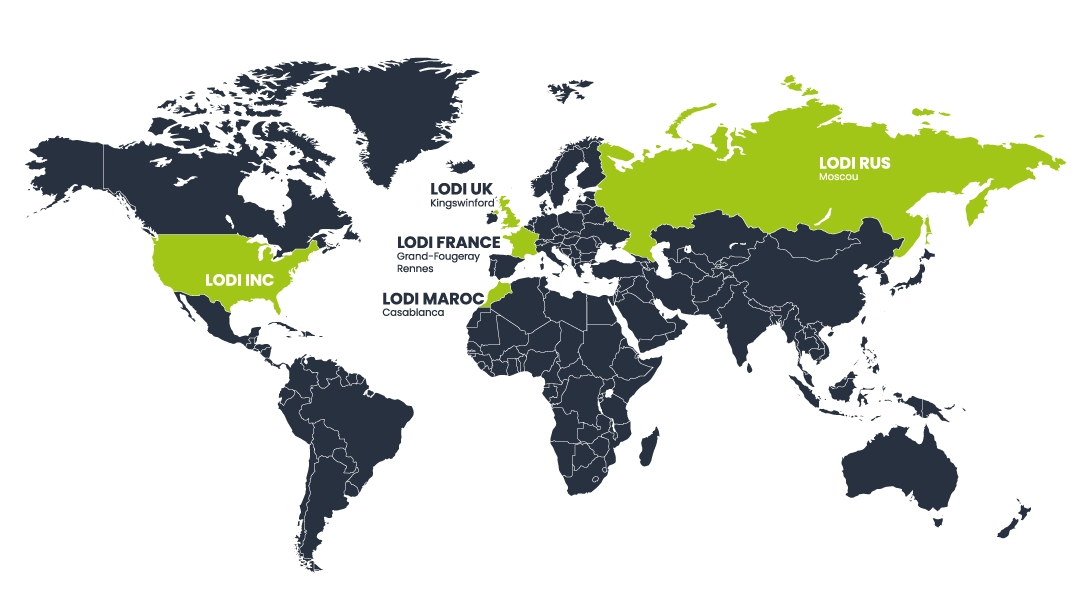 A European leader in Pest Control
Our wide range of rodenticides, insecticides, hygiene and volatile products provide solutions adapted to PCO's and local authorities in the fight against all forms of pests. We provide answers to each problem, each treated environment and each level of infestation.
To achieve this objective, we rely on the experience of our sales teams who provide our customers with personalized advice on a daily basis in the field.
The hygiene expert at the service of farmers
Located in Brittany, a region rich in the number and diversity of its livestock farms, and present throughout the country, LODIGROUP offers top-of-the-range products, made in France, adapted to the daily needs of farmers in the field. Understand the specificities of each situation to provide an appropriate, effective and sustainable solution over time. We provide you with the rules for using the products according to the characteristics of each work environment to obtain optimal results. Thanks to all our ranges, we provide relevant solutions to control the different types of rodents and insects that proliferate within farms. LODIGROUP Livestock products ensure better working comfort in livestock buildings and guarantee animals living in a healthy environment.
IPM (Integrated Pest Management)
Traditional pest control involves the routine application of pesticides. IPM, in contrast: Focuses on pest prevention / Uses pesticides only as needed. This provides a more effective, environmentally sensitive approach.
What is Integrated Pest Management ?
Integrated pest management (IPM) i s an environmentally sensitive way of managing pests. I t uses a combination of practices and control methods to prevent problems from occurring rather than dealing with them after they have happened. IPM practices include forward planning, regular monitoring and timely decision-making.
MONITORING
This includes regular site inspections and trapping to determine the types and infestation levels of pests at each site.
RECORD-KEEPING
A record-keeping system is essential to establish trends and patterns in pest outbreaks. Information recorded at every inspection or treatment should include pest identification, population size, distribution, recommendations for future prevention, and complete information on the treatment action.
ACTION LEVELS
Pests are virtually never eradicated. An action level is the population size which requires remedial action for human health, economic, or aesthetic reasons.
PREVENTION
Preventive measures must be incorporated into the existing structures and designs for new structures. Prevention is and should be the primary means of pest control in an IPM program.
TACTICS CRITERIA
Under IPM, chemicals should be used only as a last resort only, but when used, the least-toxic materials should be chosen, and applied to minimize exposure to humans and all non-target organisms.
EVALUATION
A regular evaluation program is essential to determine the success of the pest management strategies.